Agile Certified Practitioner (ACP)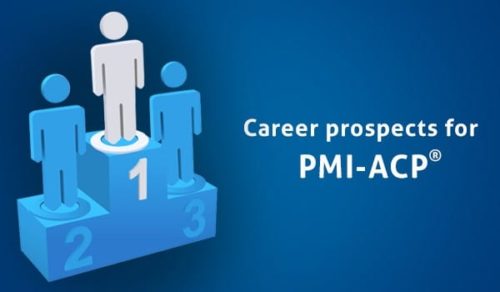 About Course
PMI-ACP® is one of the fastest-growing certifications in the domain of project management and organizations are embracing "Agile" to be competitive in the everchanging market dynamics. Gaining the PMI-ACP® certification increases your adaptability in Agile technologies that will increase team productivity. Myndtrain's PMI-ACP® Exam preparation course is designed to help your journey towards attaining this globally renowned certificate and beyond.
Overveiw:
On completion of the PMI-ACP® course learner will be able to:
Help participants clear the PMI-ACP® exam in the first attempt while completing the required 21 contact hour's training Understand Agile principles and practices that will enhance team productivity and improve customer satisfaction Gain insights on how to establish transparency in communication within the team and with customers experience the freedom on embracing change and explain ways to manage the project's scope, schedule and budget to help timely delivery of products Build trust with their teams and customers through consistent cadence of "common sense" best practices Acquire valuable insights on how the teams can "empower and inspire.
Show More