Microsoft Office Automation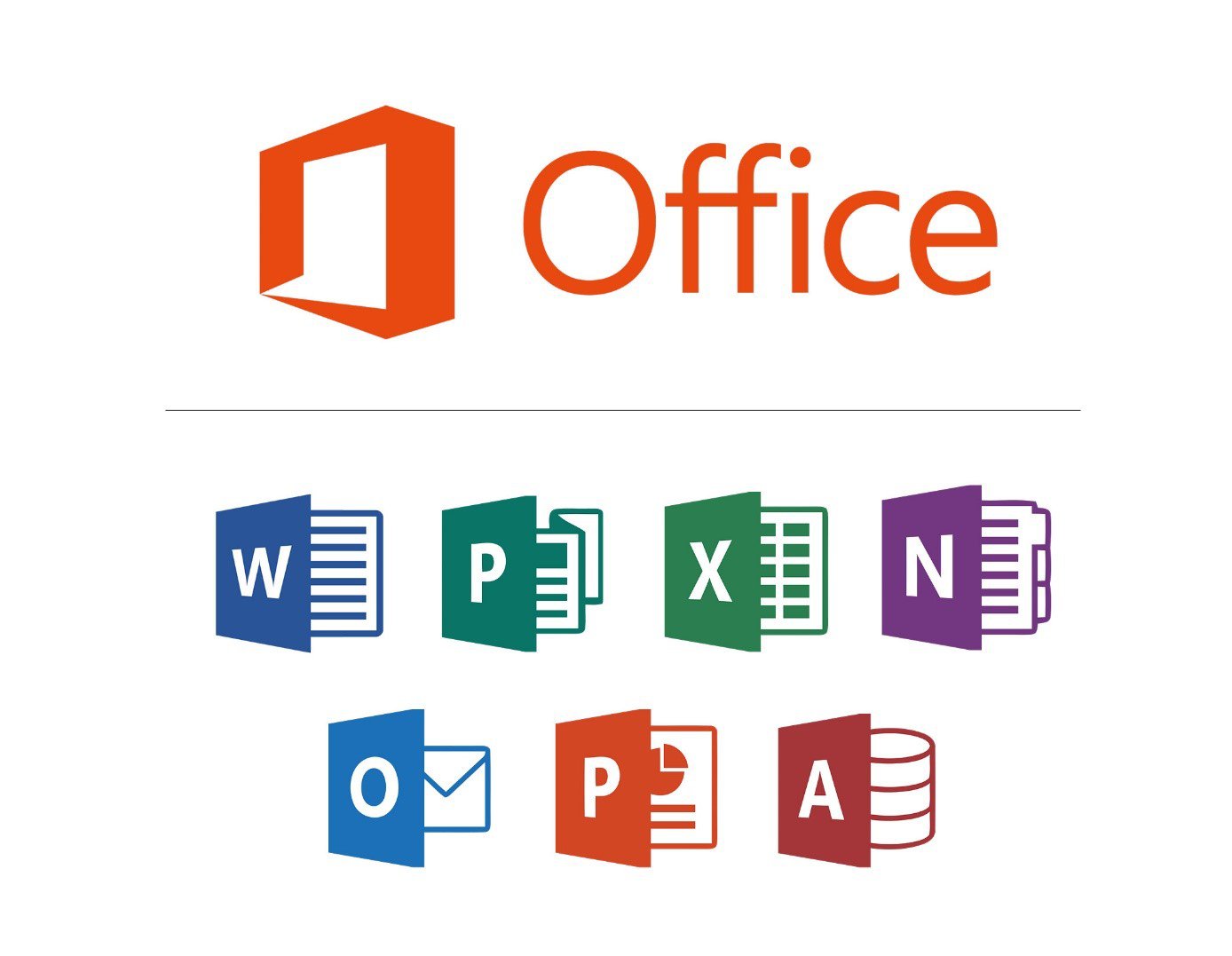 About Course
Why is it different?
Some students choose to start with our special 365 courses. The Microsoft Office combined course was created to achieve the Center of Excellence in the workplace systems. Here are some of the other benefits that you can enjoy by undertaking this course:
The courses are intuitive and easy to follow, allowing you to work at your own pace and revisit key concepts or areas of difficulty as you need
You can study at home, in your free time, and on any compatible electronic device, making access simpler than ever.
The courses come complete with video training, helping you to solidify your learning
We offer full online support from our specialists as you progress through the course
There are no entry requirements – simply a willingness to learn
You will receive an industry-recognized certification upon successful completion of the course.
VKNOWIT's Office Automation training is ideal for people who lack up-to-date computer knowledge to be competitive in today's job market. We concentrate in teaching organizational skills, communication skills, and computer support skills that ensure you attain an office job.
VKNOWIT instructors will teach you the concept and you will practice fun and stimulating learning skills in an office environment with in-depth learning and hands-on experiences!
Students in this program will receive individualized learning in the following topics:
Greeting visitors
Managed phone systems and administrative functions
Security badge processing
Preparing documentation (Word Training, Word Processing)
Scheduling meetings
Creating travel arrangements
Tracking and monitoring expense processing
(Excel Training, Excel Spreadsheets – processing invoices and bills for payment, ordering and stocking office supplies in stock, and ensuring corporate communication materials are current)
Maintaining a filing system
Timesheets submissions
Preparing presentations (PowerPoint)
Assisting the Office Manager with the planning of the annual conference.
Our students will gain Word Training & Excel Training, business skills, and keyboarding, as well as computer training.  Flexible day and evening hours are available with most students finishing the weekend sessions in approximately 6 weeks or completing the evening sessions in 4 weeks.
VKNOWIT also provides online courses for this program under VKNOWIT.net. Students who take this online program will have 24/7 access to all courseware instructions and eBooks.
Students who complete the program will finish knowing how to manage multiple tasks at once, as well as a host of responsibilities such as maintaining positive and professional staff and client or customer relationships.
Entry-level career options available to graduates of this program include, but are not limited to Administrative Assistant, Office Assistant, Front Office Clerk, Customer Service Representative, Data Entry Clerk, or a variety of other general administrative positions.
Show More